Home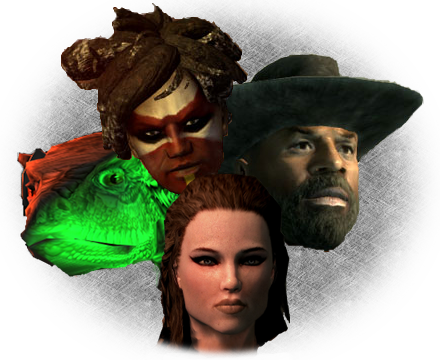 The Profile Manager lets you create 'profiles' to manage and separate out your saved games. Once your profiles are set up you can quickly switch between characters and/or players. You never have to worry again about your brother accidentally saving over your latest save.
Features:
Desktop Shorcuts – Create shortcuts to quickly start the game with your profile. No messing around with the UI to switch profiles, just click and go.
Manage Mutliple Games – Manages profiles for Morrowind, Oblvion, Skyrim, Fallout 3, Fallout: New Vegas, and more can be added in or created. Don't have one of these games, then you can just disable it.
Easy Auto-setup – Auto-create profiles based on character name.
Choose Your Launch Program – Ability to specify which file is executed when starting a game (for example starting Skyrim with SKSE).